Woodberry Down
Berkeley Homes (North East London) Ltd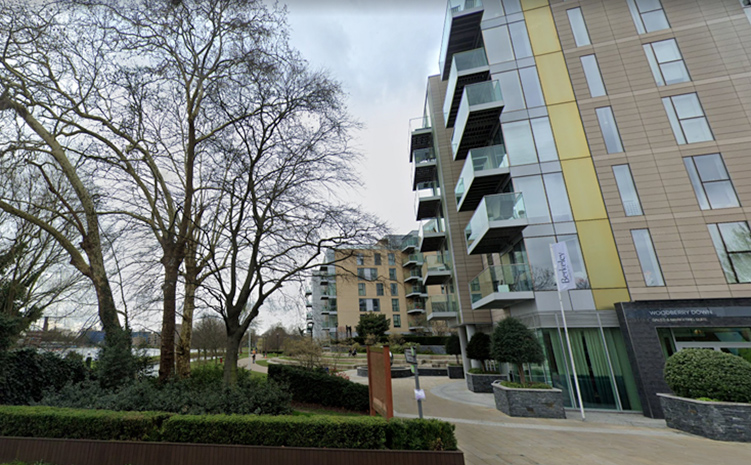 Ardent Consulting Engineers was commissioned to support the client's implementation of three early phases of a regeneration scheme associated with Woodberry Down in the London Borough of Hackney.
A hybrid application was approved which comprised outline planning consent to demolish the existing properties and provide up to 3,242 residential units and a maximum of 10,921 sq. m of non-residential floorspace.
Our skilled experts carried out the Civil Engineer's consultancy role, with our services being retained across the three separate parcels which made up the regeneration scheme.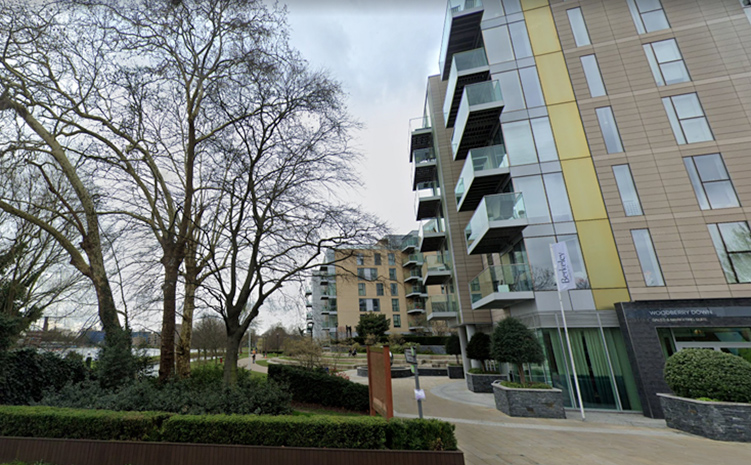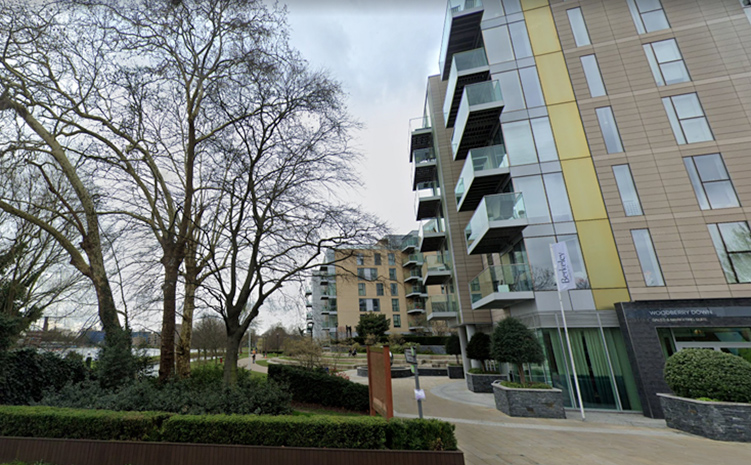 Led early engagement with statutory consultees and the design team to enable the delivery of a more sustainable development
Successfully discharged the highways and drainage planning conditions
Reviewed the highways and transportation layout advice to ensure deliverability of the proposed highway and drainage infrastructure within a heavily constrained site
Secured early S38 and S104 agreements to ensure the delivery of the remaining phases of the buildout programme
Worked closely with the landscape architect to incorporate more SuDS on-site within each of the development parcels to achieve the four pillars of SuDS design
Discharged highways and drainage planning conditions within demanding pulled-back delivery timescales so the remaining parcels on the development could progress
Enabled the client to reduce their ongoing maintenance costs for the lifetime of the scheme through the responsibility for additional estate roads and supporting infrastructure being passed on to the adopting authorities
Delivered significant cost savings by implementing additional surface SuDS to reduce the volume of surface water attenuation