Shaping a better
future since 2005.
Ardent Consulting Engineers was formed in 2005, initially to provide transport, infrastructure planning/engineering and flood risk management advice to the land development and property sector, but have since added noise and vibration and air quality and odour to our raft of services we offer our Clients. We have particular expertise in residential developments, for both greenfield and brownfield sites. Our team works with clients throughout the entire development process, taking schemes from site pre-purchase and due diligence, through the planning application submission to secure consent, and on to detailed design and site supervision during construction.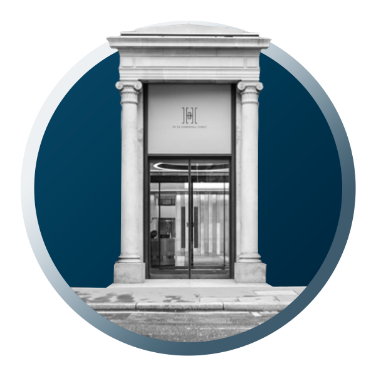 The cornerstones of our business centre around our people and our clients.

We work collaboratively with our clients, listening to and understanding their needs.

We encourage creativity and innovation to deliver the most cost effective and deliverable solutions.

We pride ourselves on delivering quality outputs and meeting client deadlines.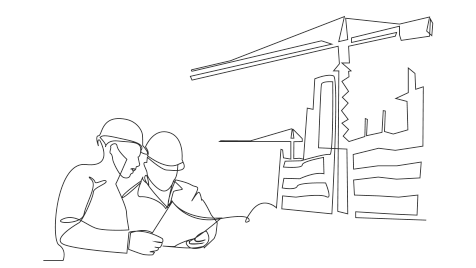 We employ over 80 skilled people and are especially proud of the extensive and varied development experience within our team. Our breadth of expertise enables us to offer a wide range of services when we work on schemes with multi-disciplinary project teams. Our experience spans a range of transport planning, infrastructure, flood risk services, noise and vibration and air quality and odour. It is our breadth of experience and skills which enable us to see the bigger picture and consider implications outside our specialist areas of expertise.
In addition, Ardent provides local government clients with a complete flood risk management service, from advising on relevant policy and legislation, through to the appraisal, design and implementation of flood risk management schemes. Ardent also provides a bespoke service to owners and operators of storage facilities in the oil and petrochemical sector.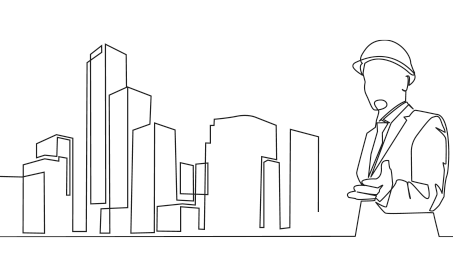 Keep up-to-date with the latest news about Ardent Consulting Engineers and recent
developments in the land use and planning industry.