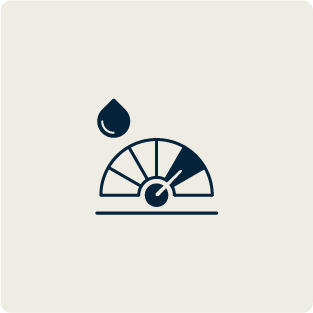 Risk Analysis for Oil
& Chemical Facilities
Our experienced team of environmental specialists, hydraulic modellers and civil engineers understand how to assess the risks arising from, and to, oil and petrochemical storage facilities. Our tailored service informs MATTE assessments in accordance with industry standard CDOIF guidance, enabling accurate risk analysis and mitigation information to inform site safety reports as required by COMAH regulations.
Using the latest hydraulic modelling software and 3D models of the site, Ardent can visualise a range of loss of containment scenarios specified by the client. Visual representations, in the form of digital animations and maps, can help owners and operators to assess the effectiveness of existing containment measures and also identify where new mitigation measures could be implemented.
Produce dynamic 3D elevation models of the site environment using topographical survey and LiDAR;
Produce high resolution 3D spill simulations;
Recommend, design and implement appropriate containment mechanisms;
Assess and model flood risk to facilities from coastal, river, ground and surface water;
Assess the resilience of a facility to flooding for a range of scenarios
Recommend, design and implement appropriate flood risk mitigation measures;
Produce emergency flood plans to support overall resilience and business continuity.
Keep up-to-date with the latest news about Ardent Consulting Engineers and recent
developments in the land use and planning industry.