Committed to deliver
sustainable legacies
We are committed to deliver sustainable legacies using green infrastructure
principles embedded into everything we do.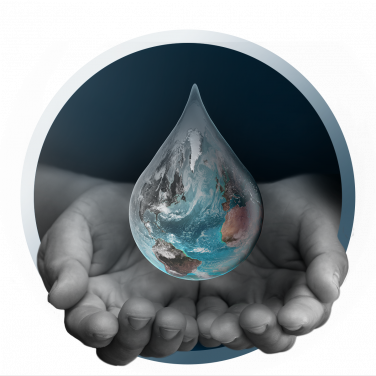 Our goal for sustainable legacies
The goal of our sustainable legacies' strategy is to ensure that the work we do
in partnership with our clients leaves a positive, lasting impact for society and our planet. ​
In order to embed net-zero within our projects, we work with clients and partners to drive innovation, in climate resilience, sustainable design, and social value solutions.

Through our business we empower our staff to deliver projects that proactively improve social value outcomes to individuals, communities, and society in general.

We ensure that our project teams reflect the diversity of the clients and communities we serve.

We promote social equity, diversity and inclusion through partnerships with small and minority-owned businesses.​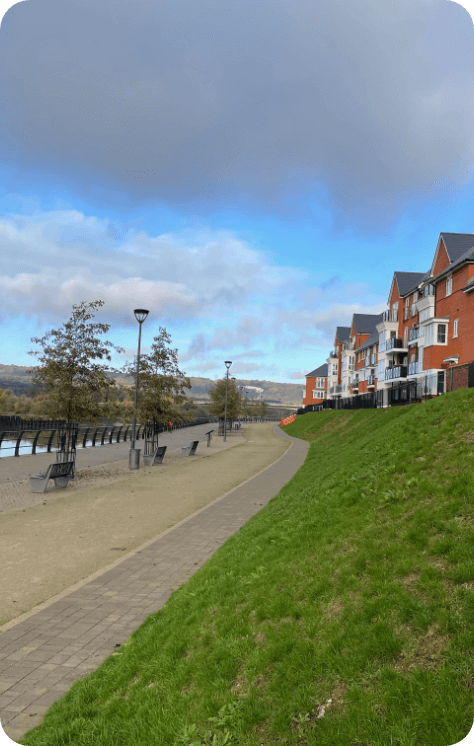 Sustainable Projects
Peters Village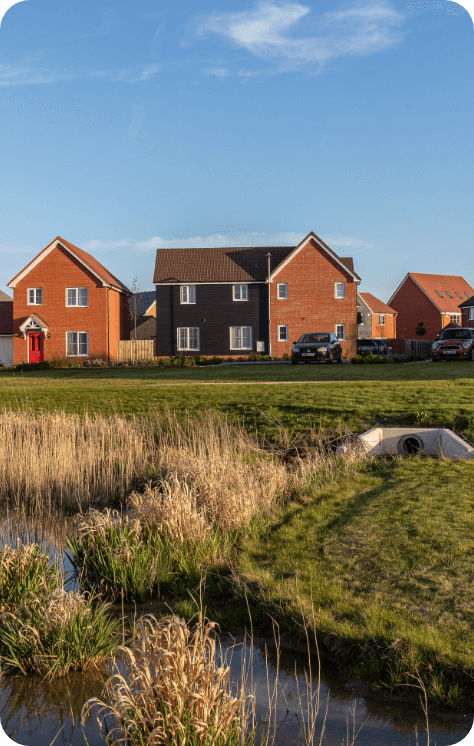 Sustainable Projects
Limebrook East
…to ensure that we are operationally net zero by 2025, and we will reach
science-based net‑zero by 2030 by our 5 golden rules…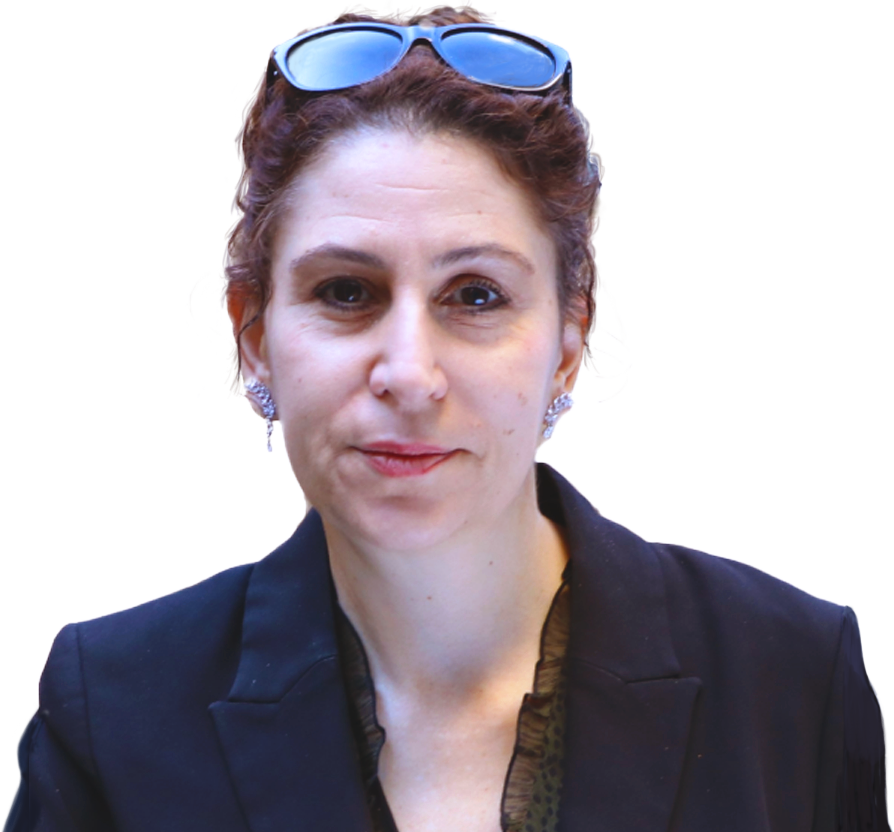 1
Implementing a 50 percent reduction in business travel​.
2
Developing carbon reduction targets in partnership with our supply chain​
3
We will use cross-industry partnerships to drive decarbonising faster and accelerate change.
4
Offsetting residual carbon by creating our own nature-based solution projects.
5
Drive leadership accountability and advocacy through specific sustainable goals/metrics in annual goals.